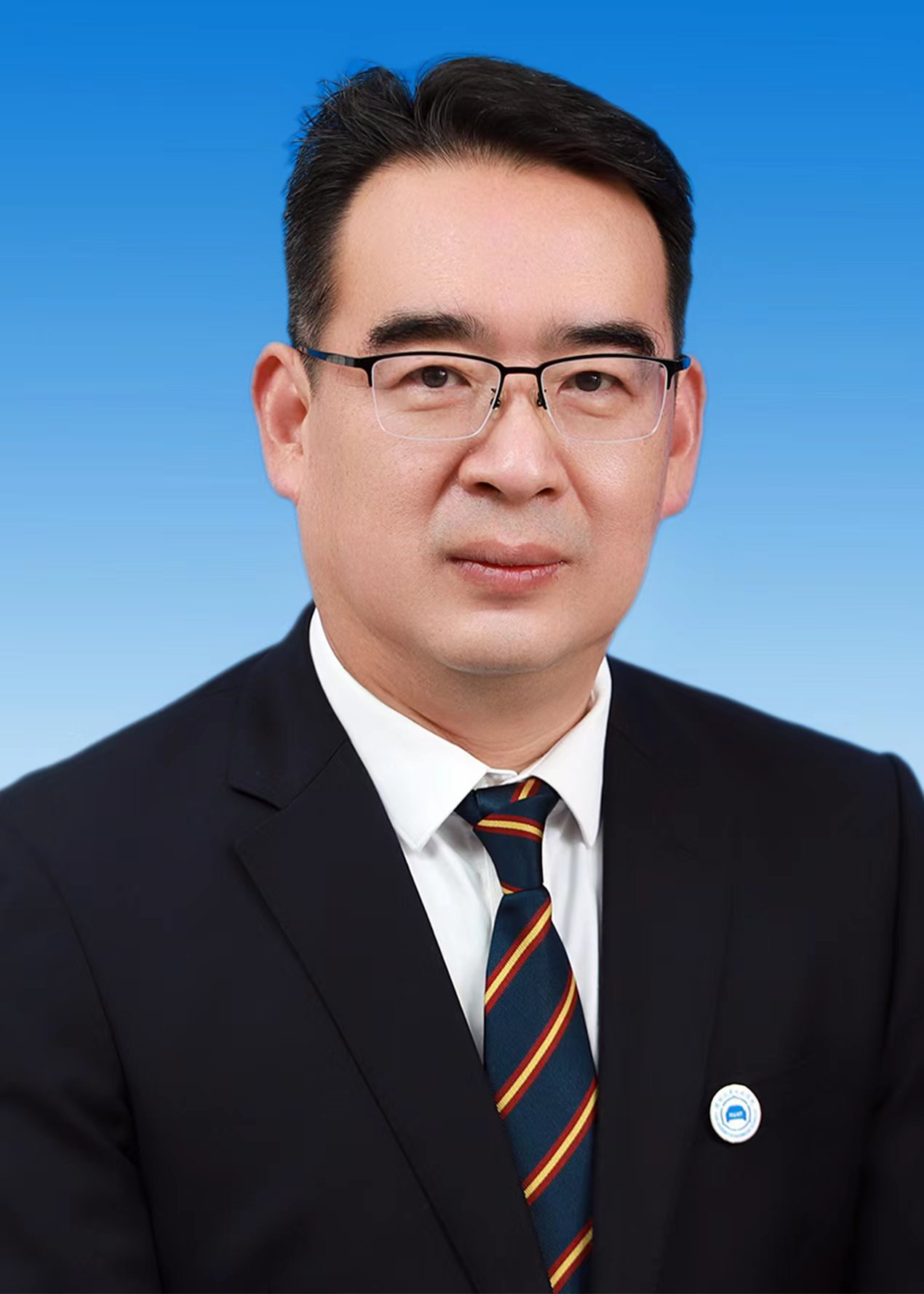 As the only one undergraduate university named after an industry-automobile in China, Hubei University of Automotive Technology (HUAT) is located in the beautiful scenery of the automobile city – Shiyan. Dongfeng Motor Company (DFM) which is famous at home and abroad provides HUAT with advanced teaching facilities and excellent co-operative education bases. We have been insisting on the innovation of education, paying significant attention to the development students' personalities and cultivating their creative spirit and practical abilities. In August, 2012, our FSC team won the final Champion in the third competition of "Formula Students China"-2012 and then on behalf of China, participated in an international F1 competition in Germany in August, 2013. And again in September, 2014, the team went to Japan to participate the twelfth competition of Japanese Society of Automobile Engineers (JSAE) that was held in Shizuoka and won different prizes in the competition. The achievements they made broke the old records set up by the former teams from China and were also the best ones that ever obtained by Chinese teams in all international competitions.
That fact that our employment rate has been ranking top one among all the universities in the province for the past four years shows that our graduates have also been so popular with enterprises and companies for their academic performances richly integrated with hands-on experiences, engineering consciousness, comprehensive qualities and creative ideas that HUAT is known as "The cradle where automotive engineers originate".
Now we are striving for the aim to be a brand undergraduate university of applied sciences with distinctive features in the country and expect to have more opportunities to cooperate with universities and institutions around the world. All those who are interested in and determined to contribute themselves to automotive industry are welcomed to HUAT.
Wang Xiao