Ⅰ DEGREE PROGRAMS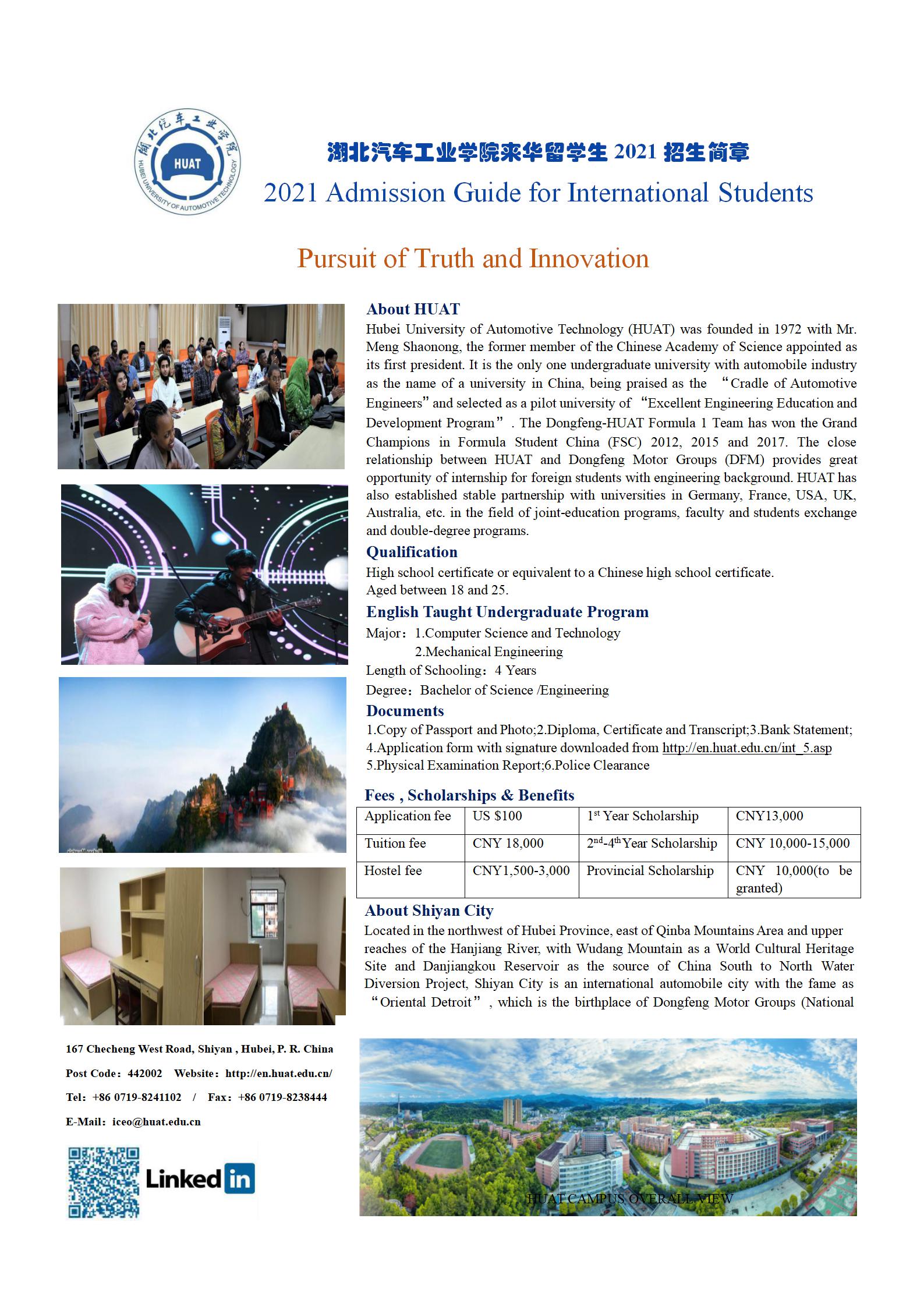 Ⅱ N0N-DEGREE PROGRAMS

1.IADMP and IEEP
The Programs run for three months and are taught in English. There are a variety of different courses in the field of automotive design and manufacture (IADMP) and Electrical Engineering (IEEP). The Lectures are accredited allowing the students transfer credits back home.

IADMP Courses

IEEP Courses

Mechanical principles and design
Signals and Systems
Advanced Manufacturing Technology
Design and Analysis of Algorithms
Automobile new structure
Introduction to intelligent control
Vehicle vibration
and testing
Data Structure
CAD and CAE Technique of Automobile Parts
CNC technology
Chinese Language
and culture
Chinese Language
and culture

2.Short Internship Program
When: from the end of May to early July;
Who: all students major in Engineering, no more 20;
What is in the Internship Program?
• To get to know about the campus, Shiyan, and Dongfeng Motor Company;
• One month internship in the factories of Dongfeng Motor Company, where students can understand Chinese auto industry and have hands-on experience that is related to their majors or interests;
• To get to know about Chinese culture and learn some basic Chinese.
3.Culture/ Language Class
• 3 to 6 hours a week basic Chinese, for beginners;
• Short trips to nearby cities, historical and scenic spots,e.g. Wudang Mountains,
Terracotta Warriors in Xi'an, etc.;
• Get to know about Chinese food, Calligraphy, Kung Fu, etc;
• Parties, sports and other activities together with HUAT Students;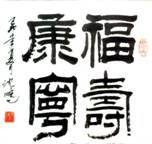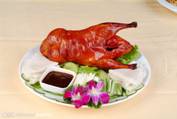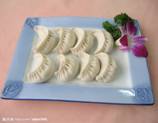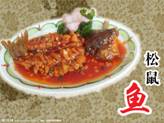 4.Internship at DFM
We also host students from our partner universities to take their Internship from two months to six months in Dongfeng Motor Company.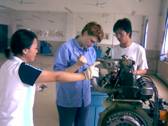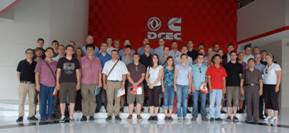 5.Degree Programs
For students who have a good command of Chinese and English, we can provide them with degree programs.